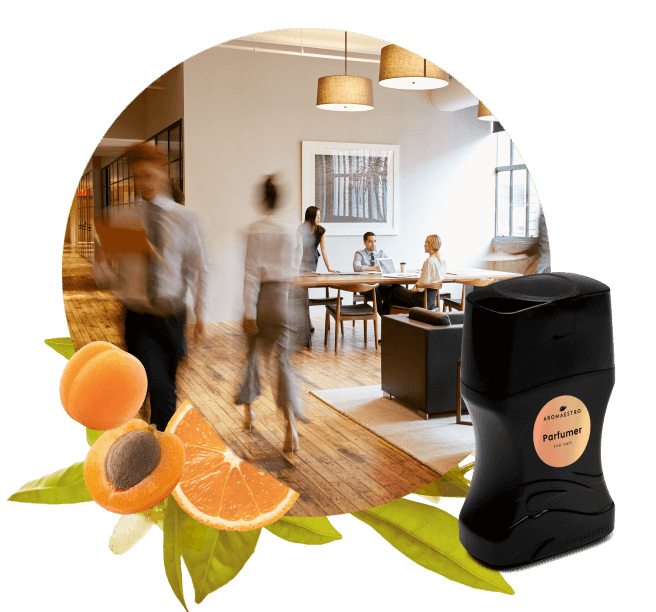 Commercial
What olfactory marketing is all about
Olfactory marketing has increasingly become a core global marketing strategy. For already some time now, several hotels, banks and stores have begun moving in that direction. The result? Their customers enjoy the unique experience and are inclined to stay longer on the premises and make purchases. To bring the strategy to life on your commercial premises, Aromaestro offers you a complete solution derived from significant research in the field. Combined with our innovative nebulization technology, our fragrances are ideal for creating an atmosphere and ambiance that evoke specific feelings and states of mind. Draw in customers thanks to our signature fragrances or create your olfactory logo to position your brand!
Learn more
Residential
An olfactory experience right at home
Enjoy a wave of freshness thanks to our fragrances that are designed to maximize your comfort and well-being at home! Aromaestro offers you a unique solution to make your home inviting, welcoming and distinguished. Through our large selection of fragrances ranging from woody aromas to sweet exotic scents, a true sensory experience awaits you. Aromaestro's connected diffuser ensures optimal diffusion with controlled intensity through an innovative nebulization process. You will become cloaked in a pleasant feeling of vitality, regardless of the atmosphere you choose!
Learn more